Thyme Caramels and our trio of Sage, Rosemary and Thyme
Our collection of award winning caramels has a new additions for the fall and a collection of the spice trio. The September caramel was infused with fresh organic sage and October's is infused with fresh organic rosemary. November's is infused with fresh organic thyme. Each is a lovely blend of spice and sweet and I know you will love them.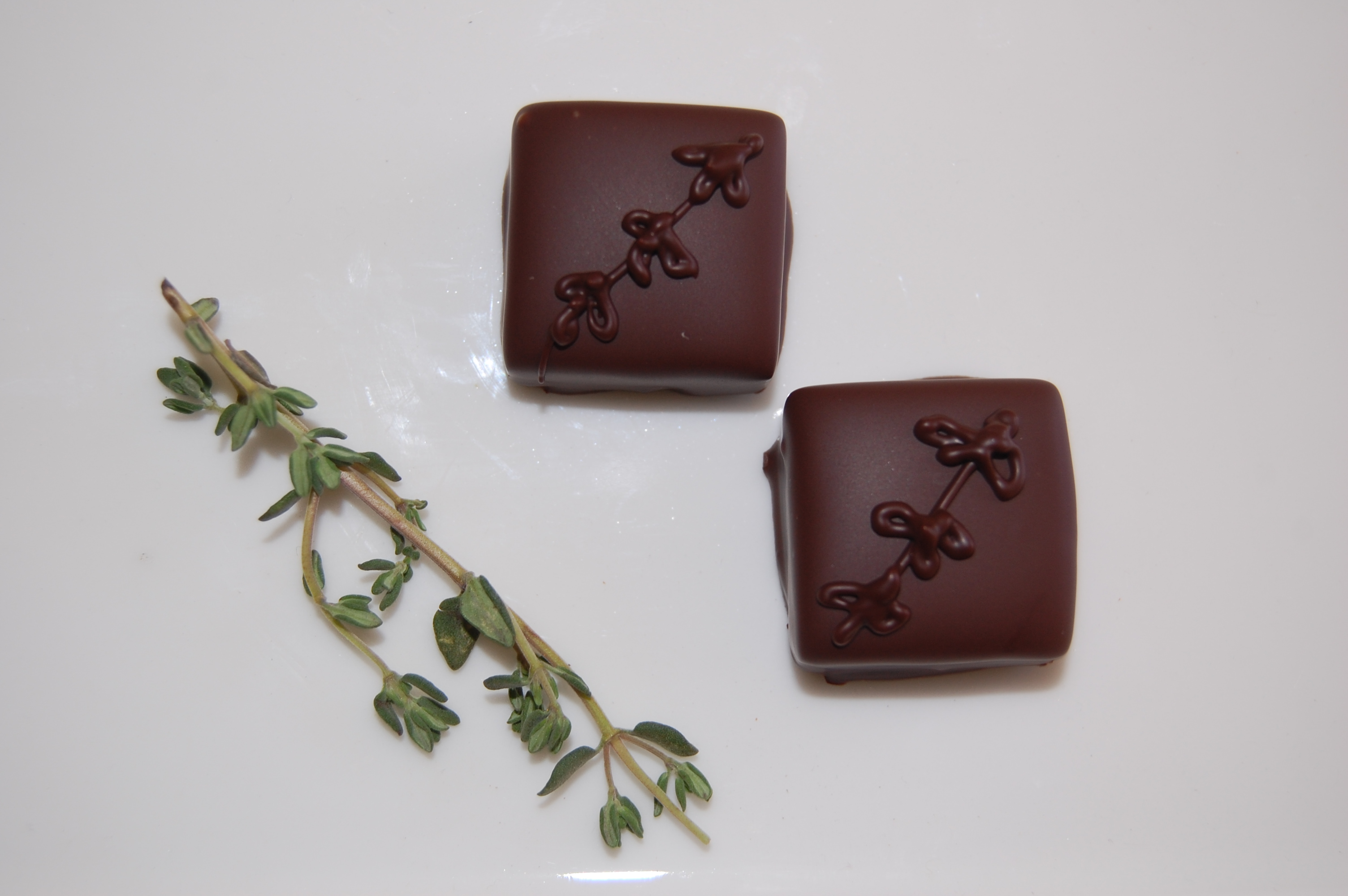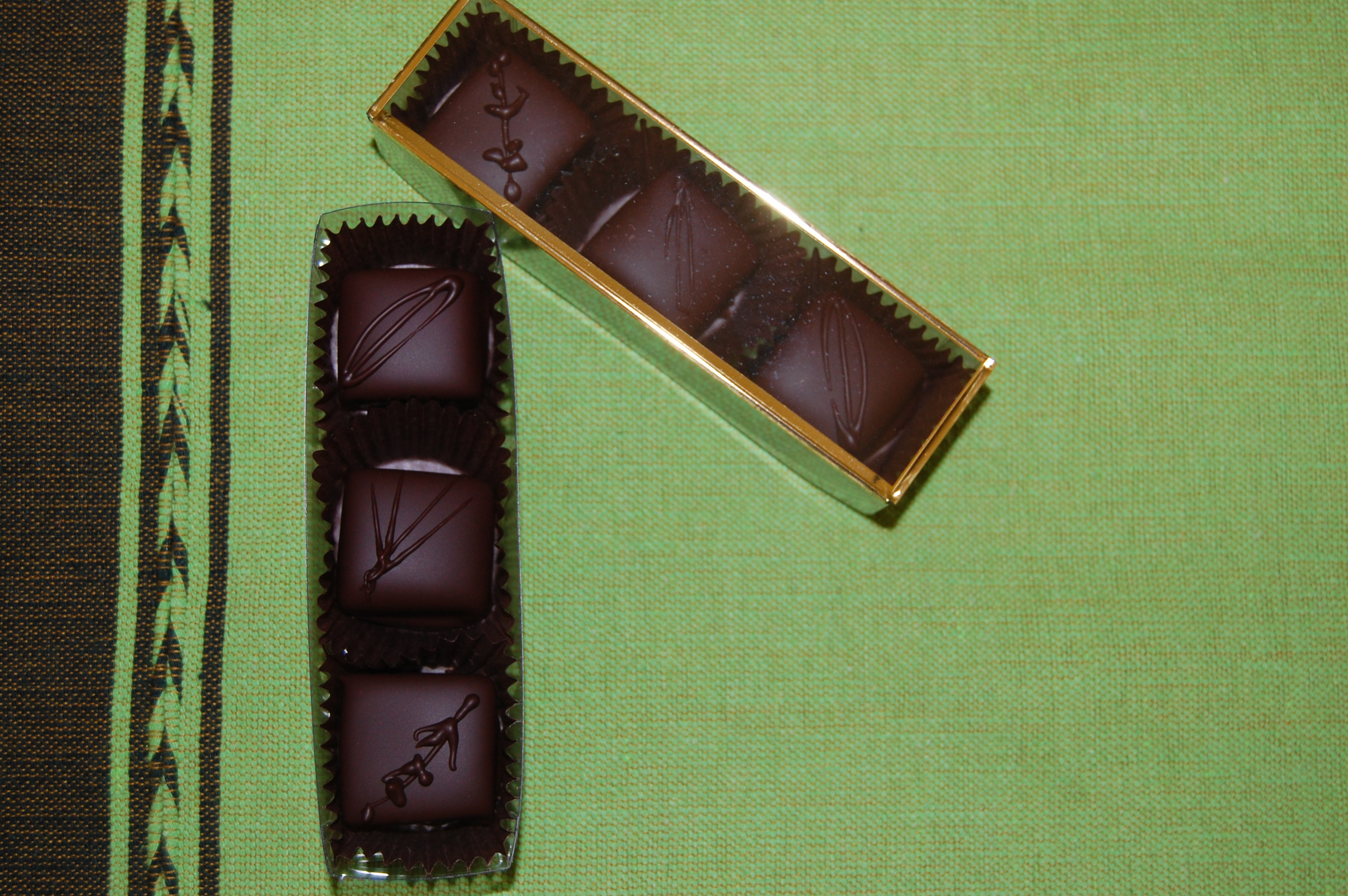 I have made another spread in addition to our popular Hazelnut Chocolate spread. This one is Walnut Chocolate Turmeric with grated turmeric root from Jamaica. It has a light fresh taste that I think you will really enjoy.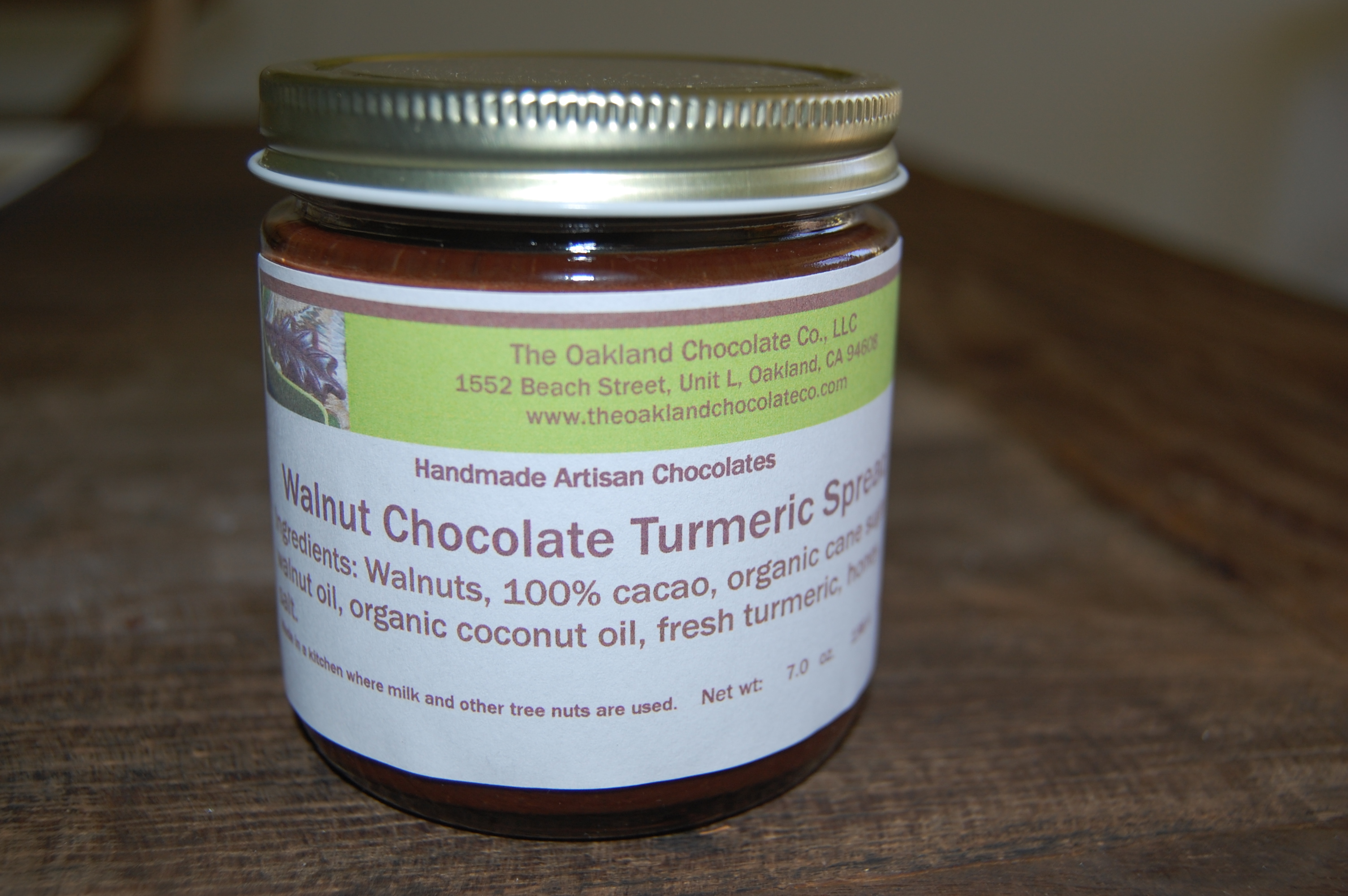 We are so happy to spread the word about our fundraising program for the organization Restorative Justice for Oakland Youth (RJOY). You can find out more about their great work by clicking
here
.
Our Peace Pops come in milk or dark (70% cacao).